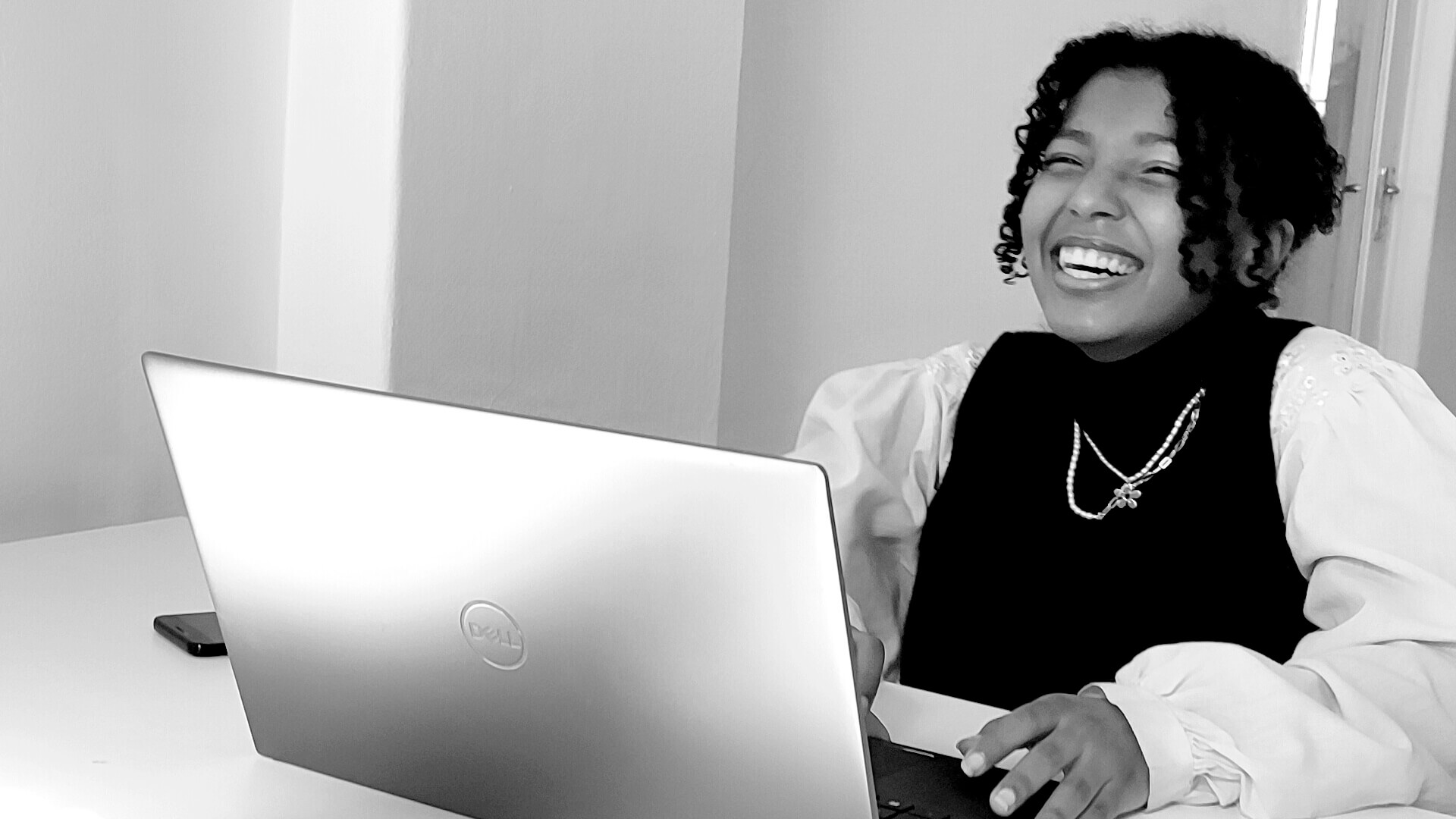 Welcome to
Rhiza
Consultancy
Contributing to a better world

Connecting you with Talent
Rhiza Consulting is your partner for working together with the brightest and most motivated people from the townships
Ready to go
We can select, train, employ and manage the right team you need for your growing business.
Positive Social Impact
By working with Rhiza Consulting you directly impact communities through positive social responsibility efforts in South Africa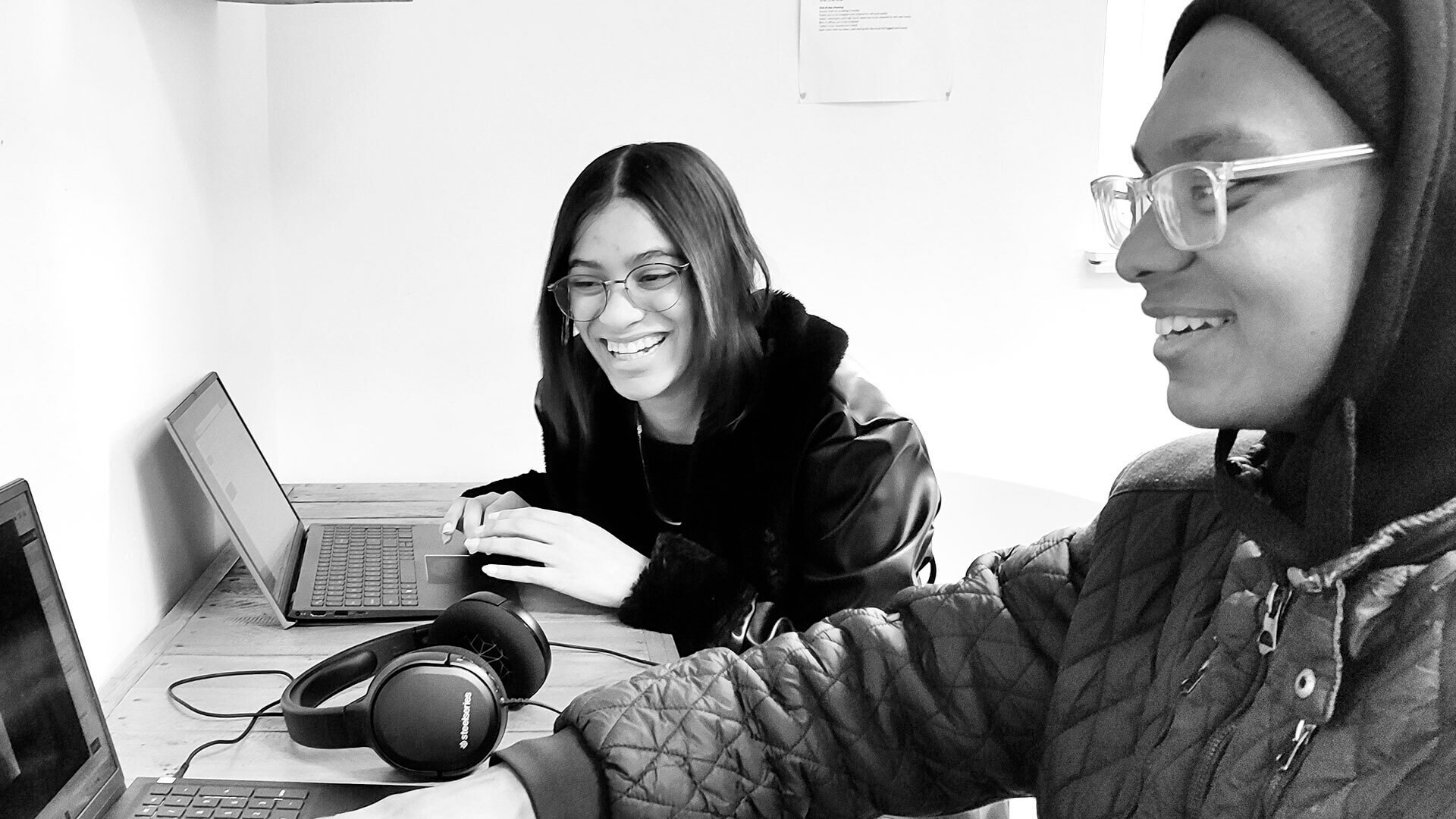 Cybersecurity
We empower young individuals by providing cybersecurity training, preparing them for successful careers in the field. Contact us today to learn more about our programs and how we can help you.
Search Engine Optimization, Online Marketing and Experience Design
We train, develop and upskill individuals to work in professionals working environments. Find out how our services can benefit your company.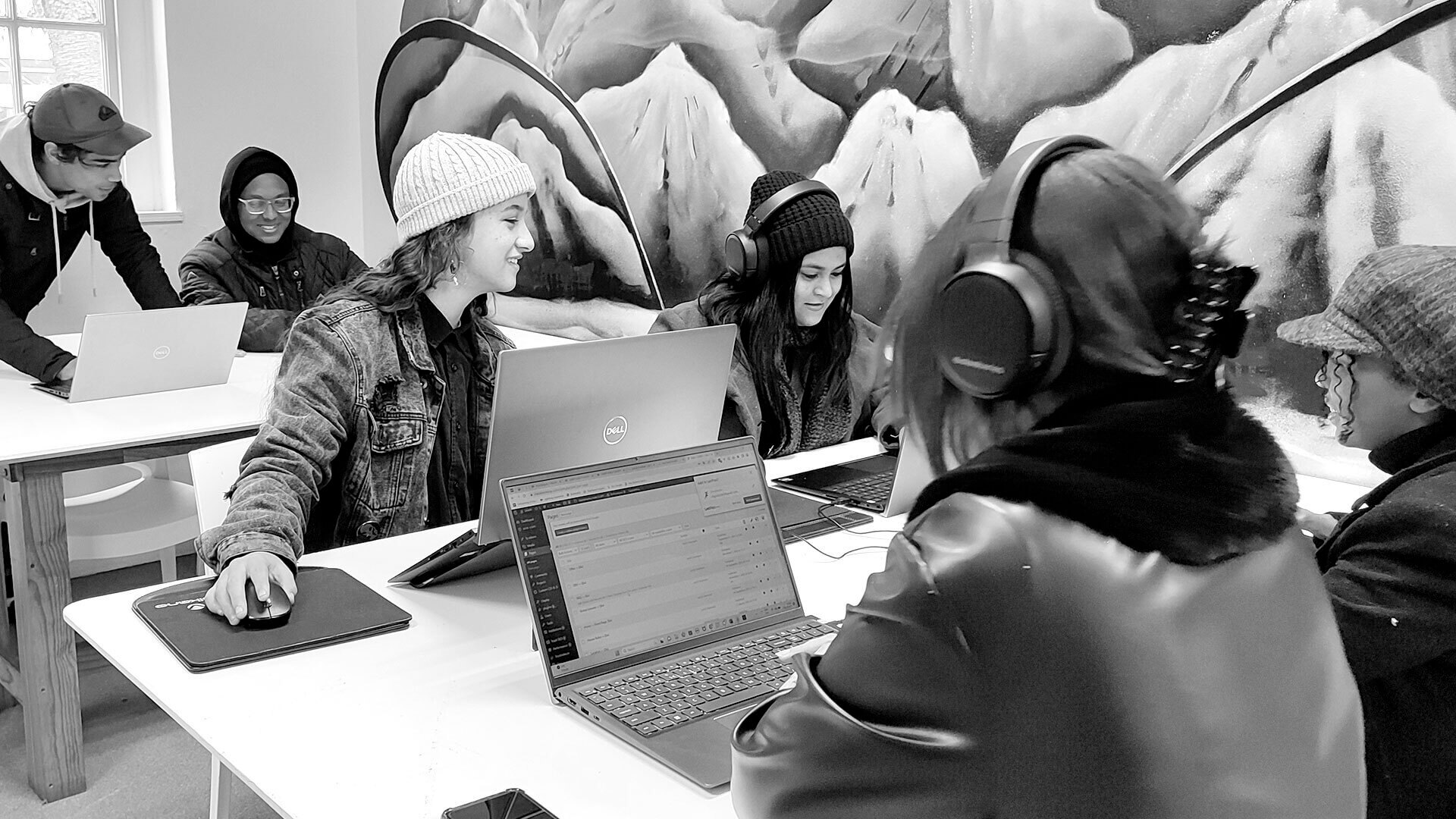 Web and Software Development
Frontend developers , backend developers and testers for your specific software solution; ranging from Cloud Engineers(Azure, AWS etc.) to core IT specialists. Let's work together to select, train and manage the ideal development team for your specific needs.
Let's work together and allow us to select, train and develop the people you need
Find out how to start the process.